Engaging and creative curriculum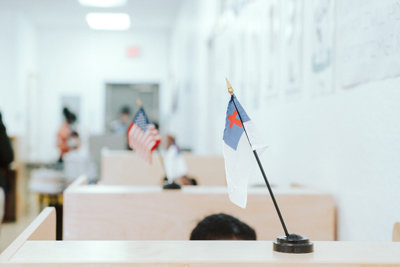 Ebenezer Christian School is a faith-based Christian school that provides education from kindergarten through twelfth grade. We are a Christian-centered school, so you can expect Christian-centered academic experiences. We intend to provide each student with well-rounded Christian education and assist them in achieving their goals. We will strive to provide the support and encouragement necessary to have each student reach his or her potential and discover God's purpose in his or her life.
Ebenezer Christian School is to provide a Christian Foundation with quality academic teaching that maintains self-esteem and self-worth to foster positive attitudes in all our students and teachers. Each child is a special gift of God given to us for a reason – to love, guide, and direct in their daily lives. We maintain discipline in the daily Christian instruction and administer love as a means of rightfully guiding each child throughout his or her years of learning.